Buckley Space Force Base here…
Hello! I am looking at buying a go fast camper, we're finalizing things with a gent coming from out of state. I live on the front range in boulder. My wife is excited, and i think we'll move forward no matter what - but she was hoping to take a look at one of these. Anyone in the front range near boulder feel like showing off your steeze after work this week?
@Scarvill I'm in Broomfield and happy to show you my GFC one of these evenings. Feel free to send me a DM
I'm in Superior, if you'd like to check out ours.
C. Springs here, # 575 (1st Gen, upgraded hinges).
Anyone else going to Overland Expo in Loveland, CO? I will be there Saturday, August 26th.
Thanks for volunteering! Hope it went well.
Always a great time being able to spend a day up in the mountains doing trail work with CFI. Probably no more opportunities this year, but sure would love to get a group together for one of their volunteer days next year!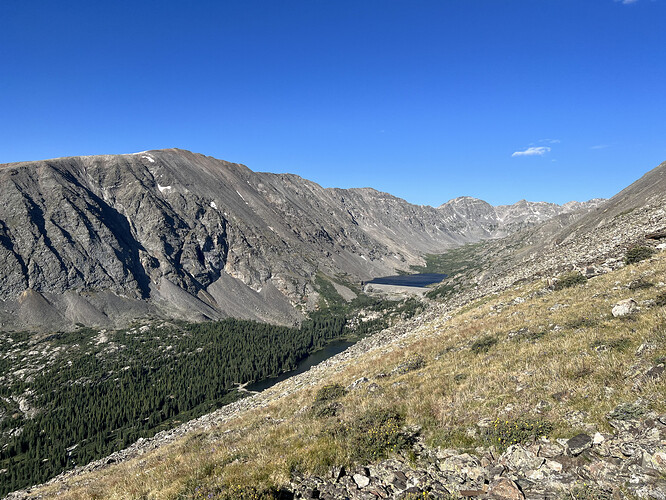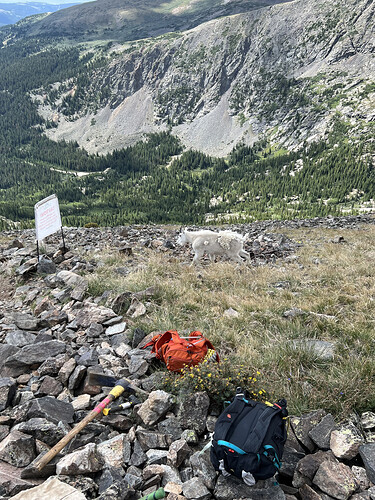 Great spot. Which reservoir is that?
Blue Lakes, Quandary Peak just off to the right of that picture. We were working around 12,200' on the Quandary trail.
Hi all! Steve, here, based out of the Denver area. I moved to CO in the spring of 2021 and almost immediately bought my Jeep and started the build. I've had my V2 RTT for almost two years.
It would be great to get to know some of y'all and find a community to go adventure with!
set up looks awesome! im also in Denver
Anyone headed to Billy Strings Renewal in BV in a couple weeks?
I might be now!! checking it out. Always looking for a reason to meet new peeps.
ill be there Thursday through Sunday
Any chance someone in Colorado is looking to sell there RTT? I am open to any version. I am located in Denver, seriously looking and willing to travel.
Thanks!
Hans
STOLEN TACOMA WITH V1 GFC. TAKEN FROM LODO IN DENVER. 2017 SR5, TWO INCH LIFT, BLACK RHINO STADIUM WHEELS IN BRONZE, V1 GFC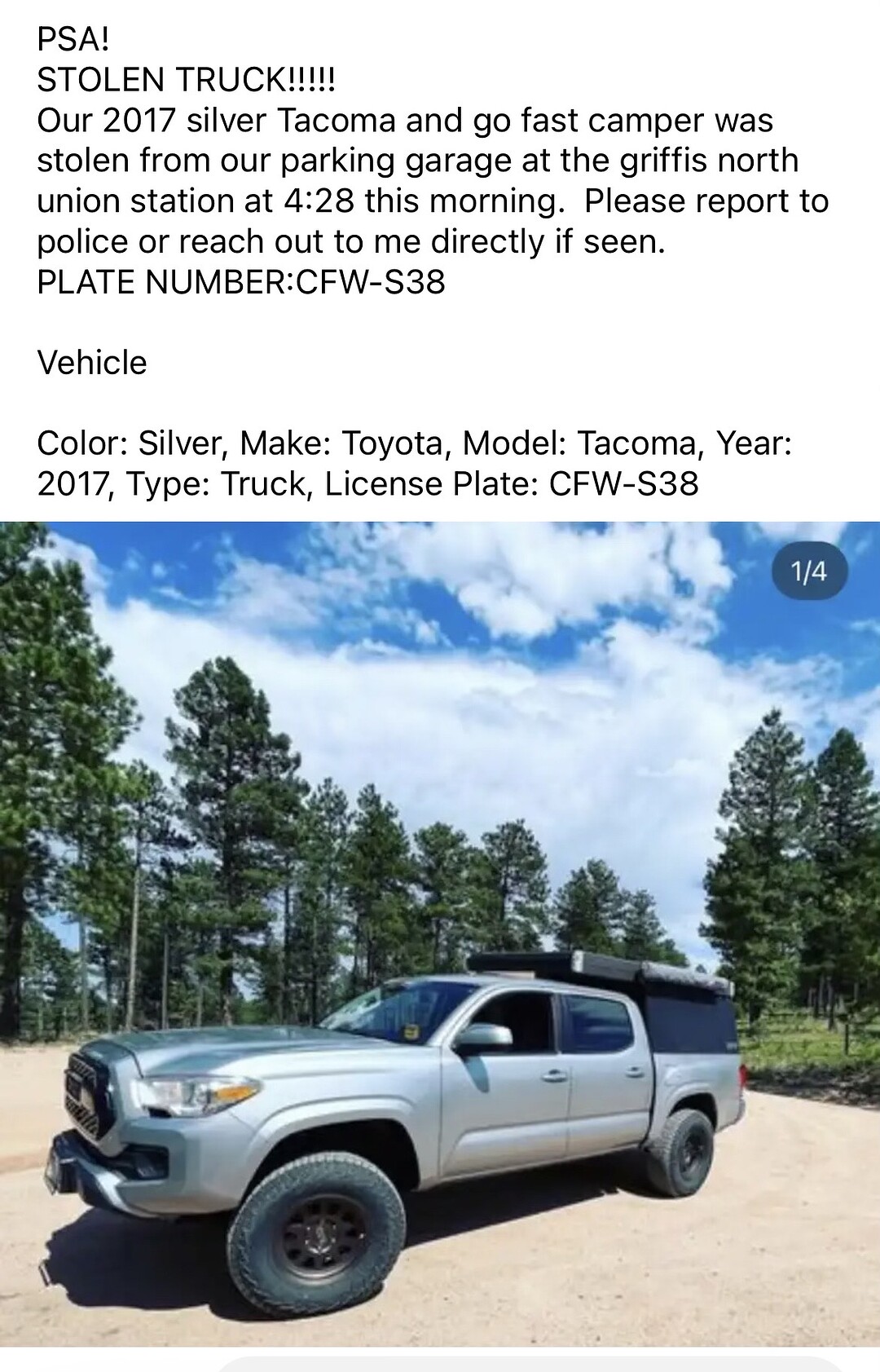 Great to hear it was recovered!!