Oh man! I really want to see this someday!
Great shot, Ron!
Hey Kruze! Thanks for sharing this great little video. We've had a ton of snow here in Colorado and I must admit… that beach location looks especially inviting!!!
Ran away from the atmospheric river of snow hitting the Sierras to hide out with a little less snow in the middle of Nevada.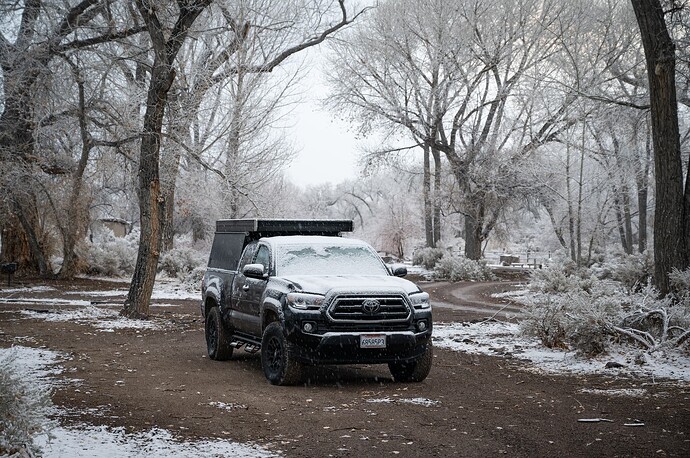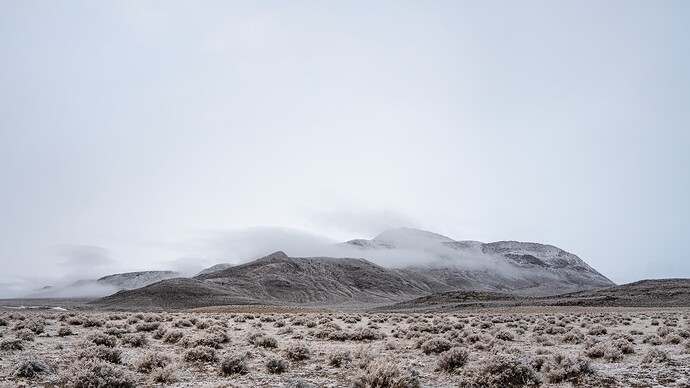 Post the live cams, haha!