Seattle Fabrics is our local version of that place!
The warm window stuff has 10% cotton - I am going to steer clear of cotton for this application which stinks because that looks like a great option otherwise!
Also - went out for measurements today and going to place the insulation order today as well. I believe I can do it with 7 yards of 60" material but ordered 8 yards to be safe. Material is the Primaloft Gold 200 - thanks @Hoooogan for the Canadian hook up - Seattle Fabrics was out of this but it was what I was after.
As for the other fabrics needed - I will need to make some templates and try some stuff out - the ripstop nylon I want to use is available locally.
Lastly - I am going to support a local business and take a sewing class. I should be able to do everything I need to do with a non-industrial sewing machine - exciting!
This will be one of those make it up as I go along projects, but should be a cool end product and anything will help!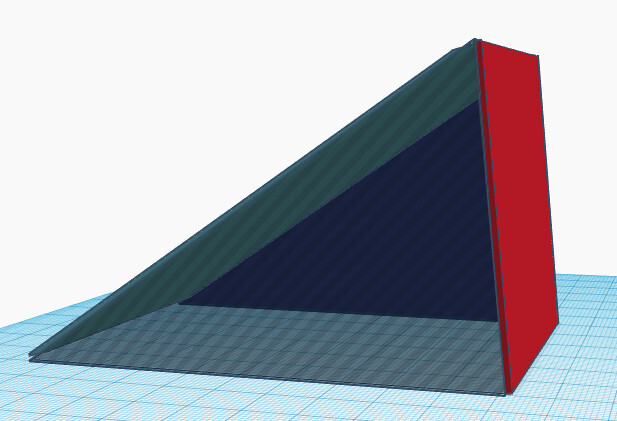 Exploded view:


Sides: 60" tall, 96" long (note this is not a right triangle - so 96" length needs to be longer to split a rectangle into the two triangle wedge shapes)
Roof: 60" x 96"
Main Door: 60" x 60"
These measurements are oversized and for the purposes of ordering 60" wide materials only - everything will be trimmed down and if anything needs to be made larger will be sewn together using scraps.