VEVOR Diesel Air Heater, 5KW 12V Parking Heater, Mini Truck Heater, Single Outlet Hole, with Black LCD, Remote Control, Fast Heating Diesel Heater, For RV Truck, Boat, Bus, Car Trailer, Motorhomes https://a.co/d/ekW25ZL
Installing a 2nd step up from @jedgar
Will now have one on each side of the camper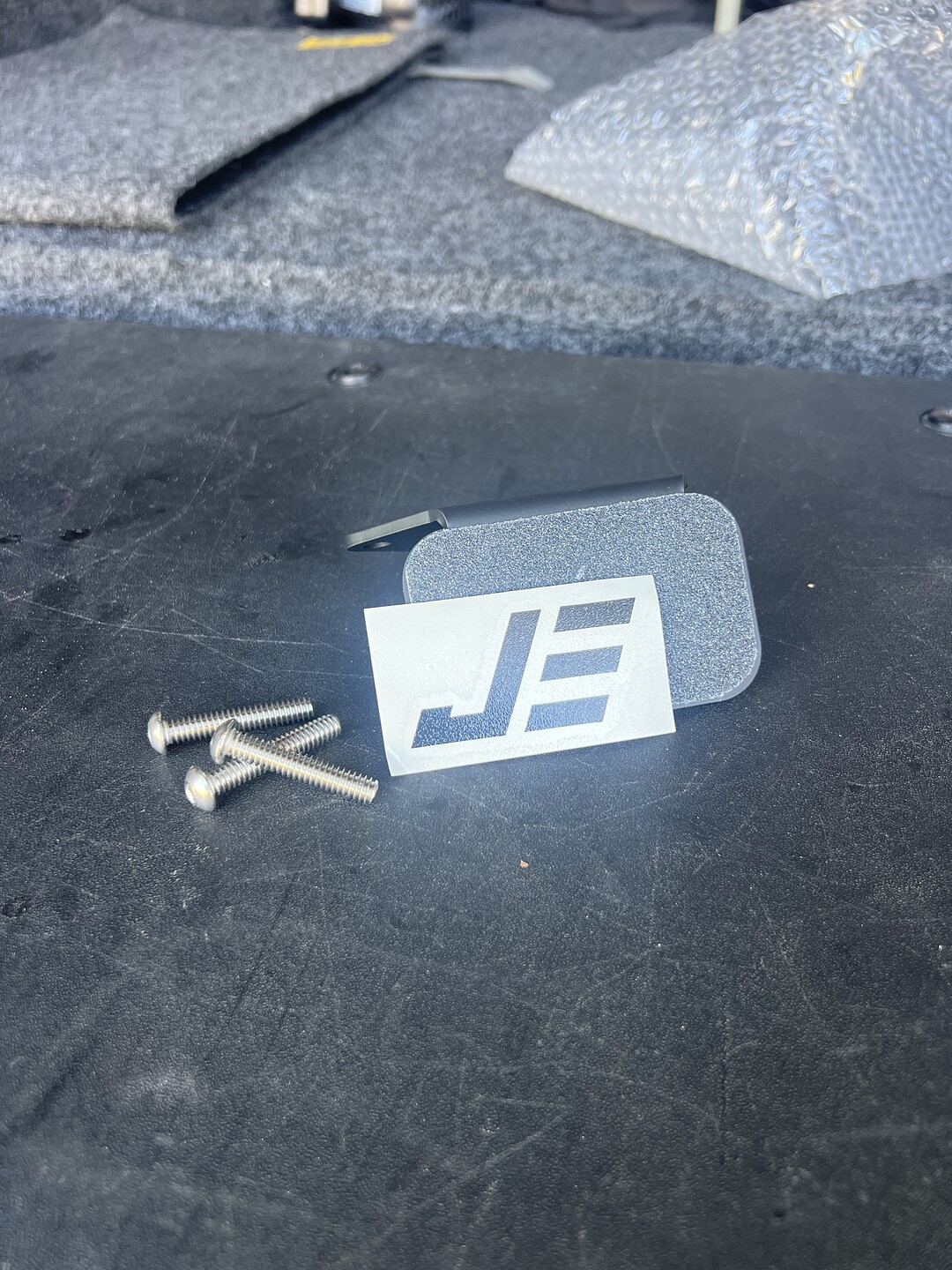 @jedgar always has the best products. Man is an absolute genius

Installed the maxtrax mount from @Wild_Mitten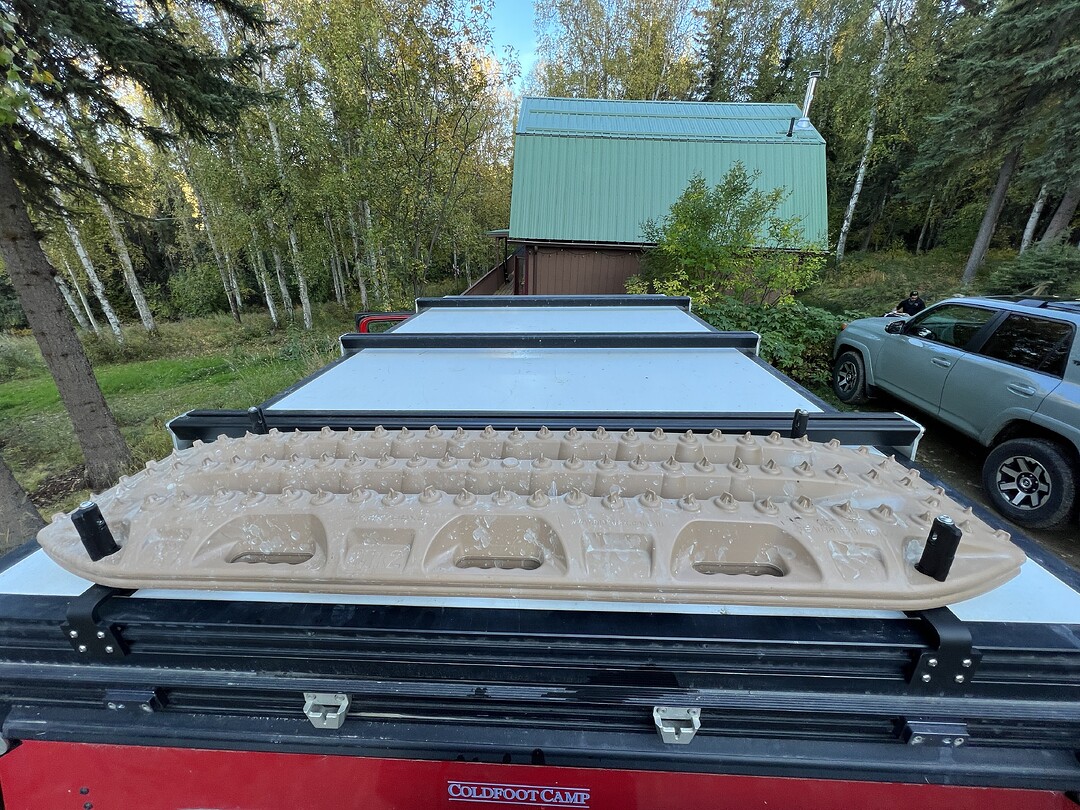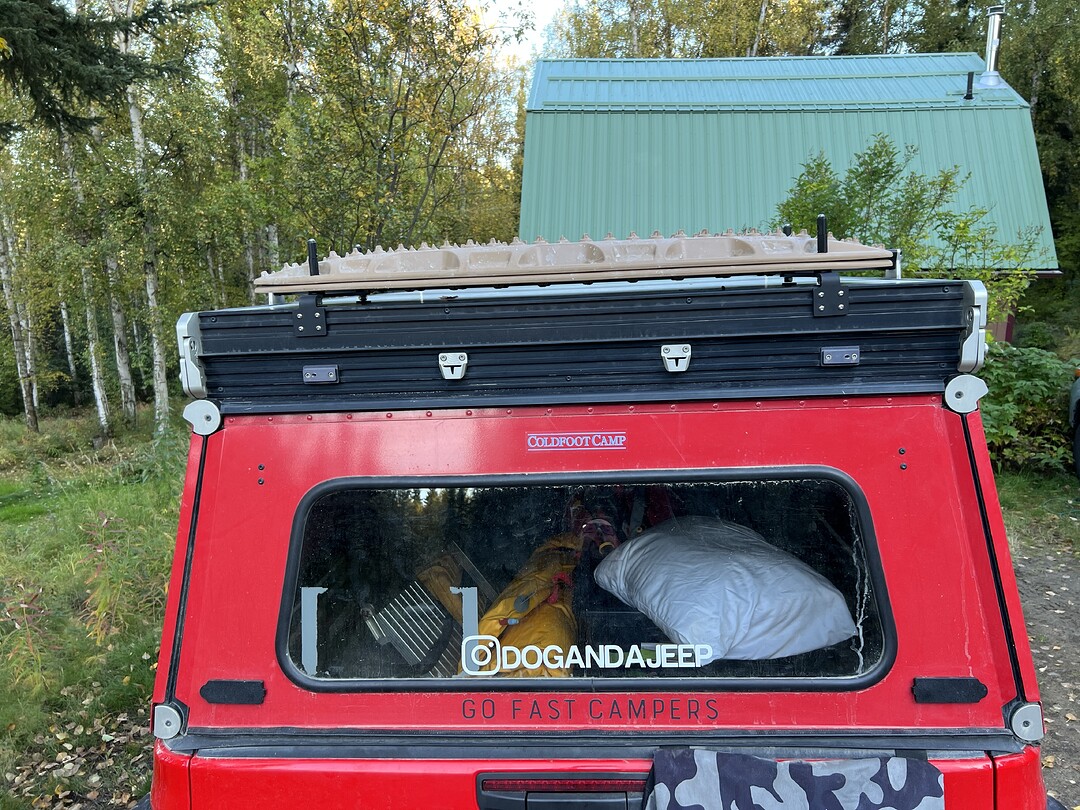 Installed a drawer system into the back of the truck. We were previously using DeWalt toolboxes for all of our gear but it was taking up so much room - this is a game changer. Makes getting in and out of the tent via the bed a lot simpler too.
Drawers are very basic, but awesome (bought them used so they need a paint job).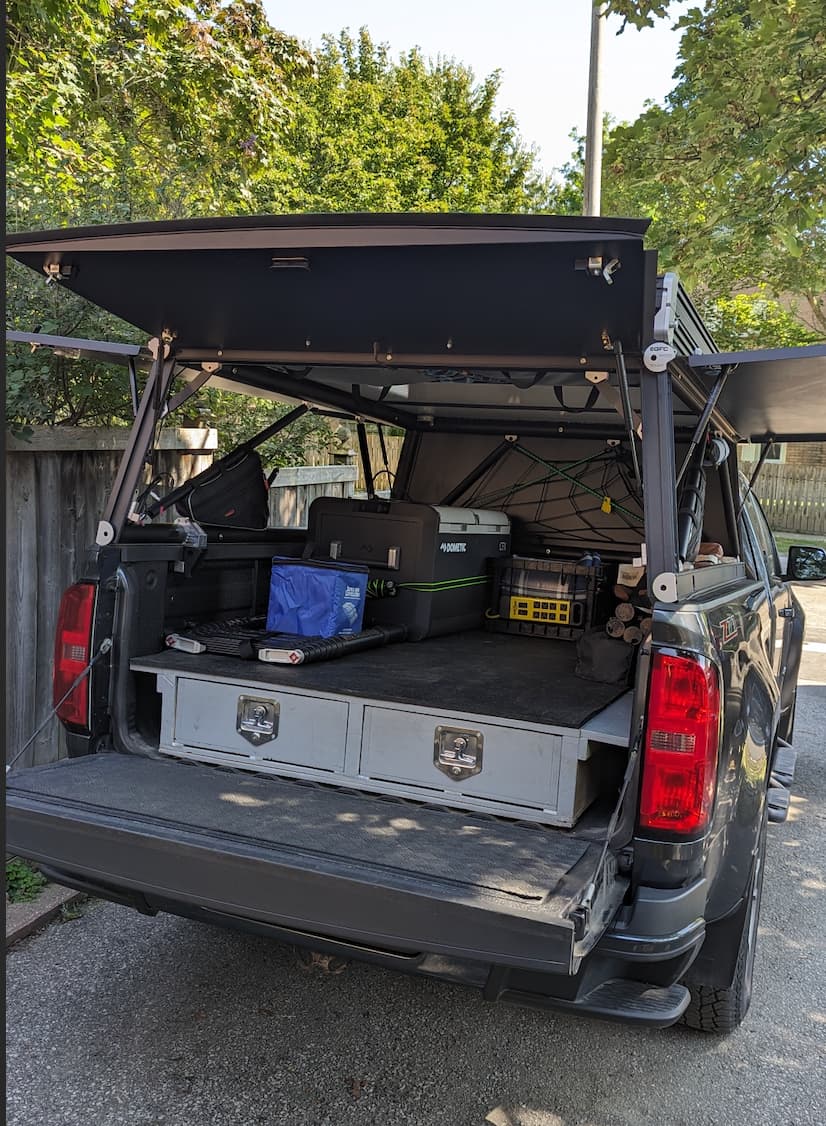 Built a shelf and picked up some crates from Sidio. The price is a bit steep for a crate but the quality seems good and I like the modular dividers. Storage and organization is essential, especially with the 5' bed.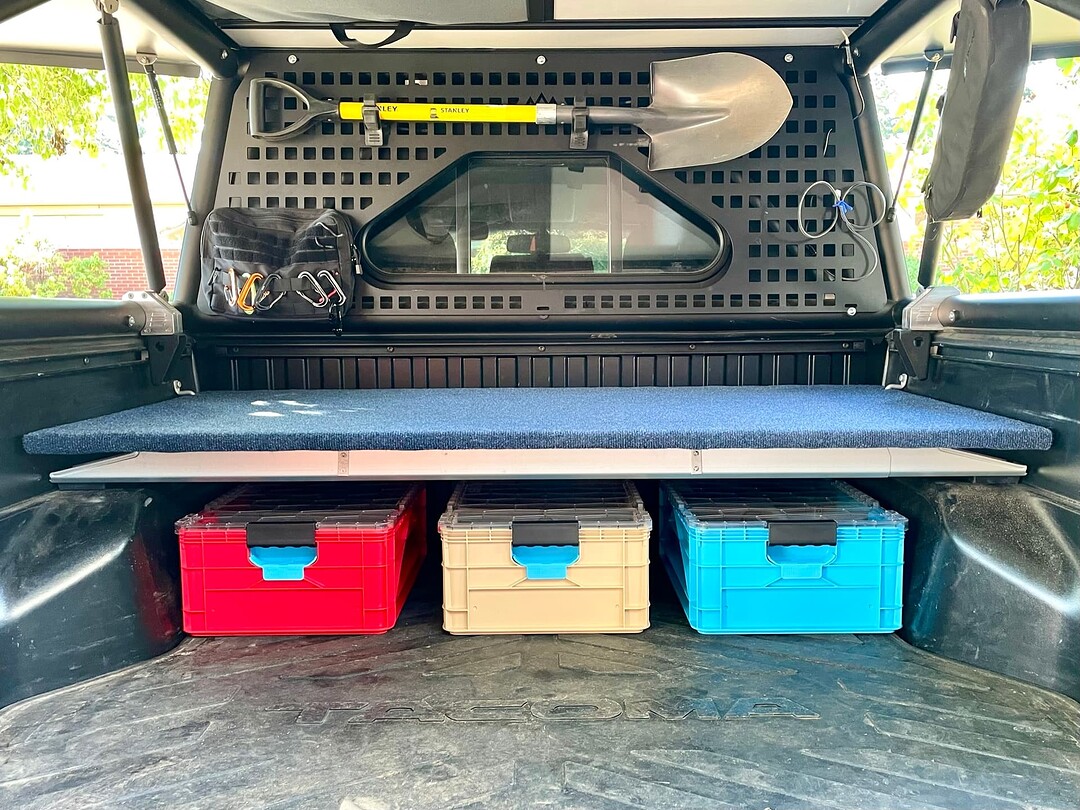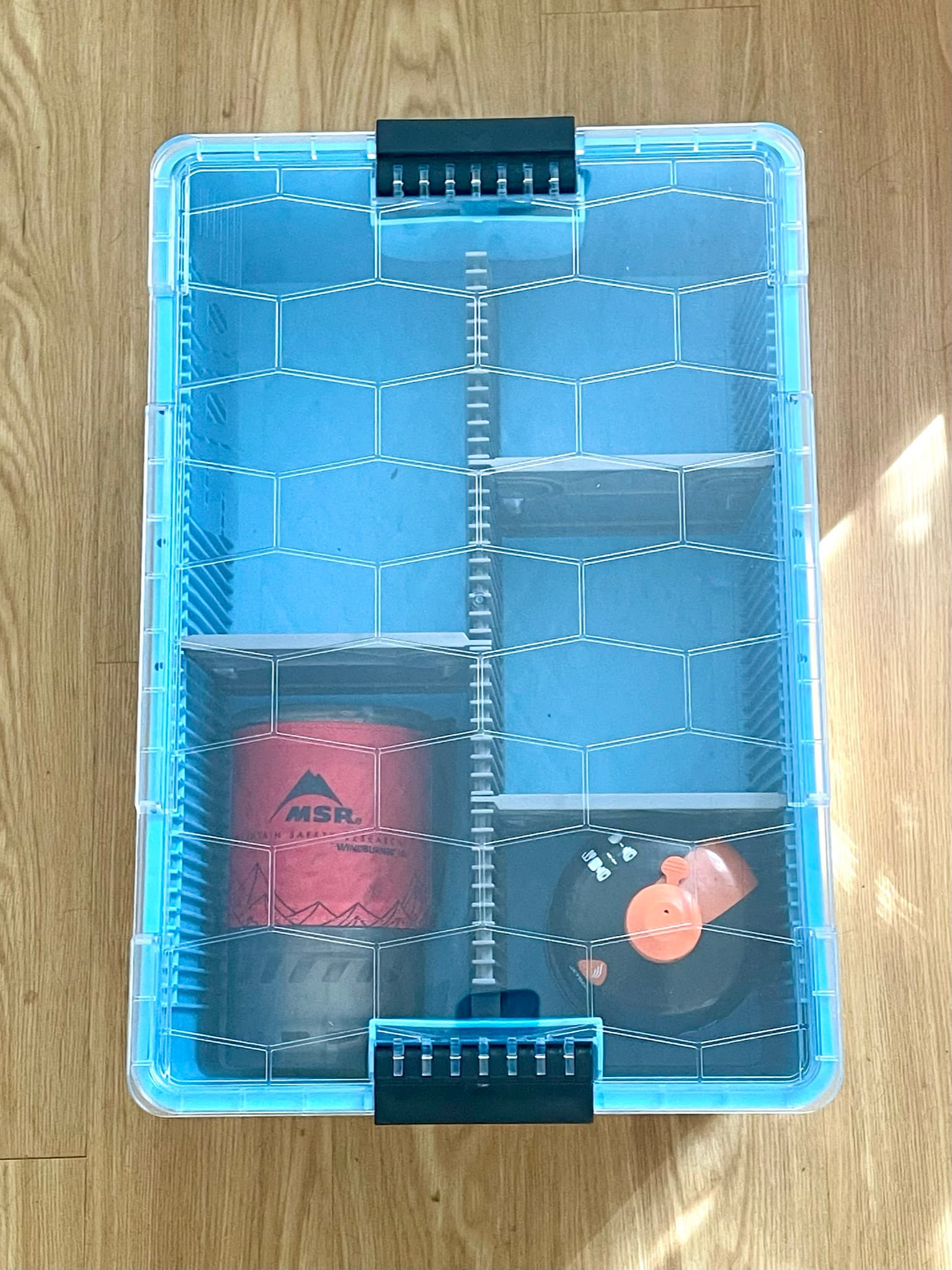 Love the esthetic of these boxes.
Plumbed in an RV connect sprayer fitting. I also relocated the power switch for the pump and added a few extra for later. This will be handy to use water outside of the truck.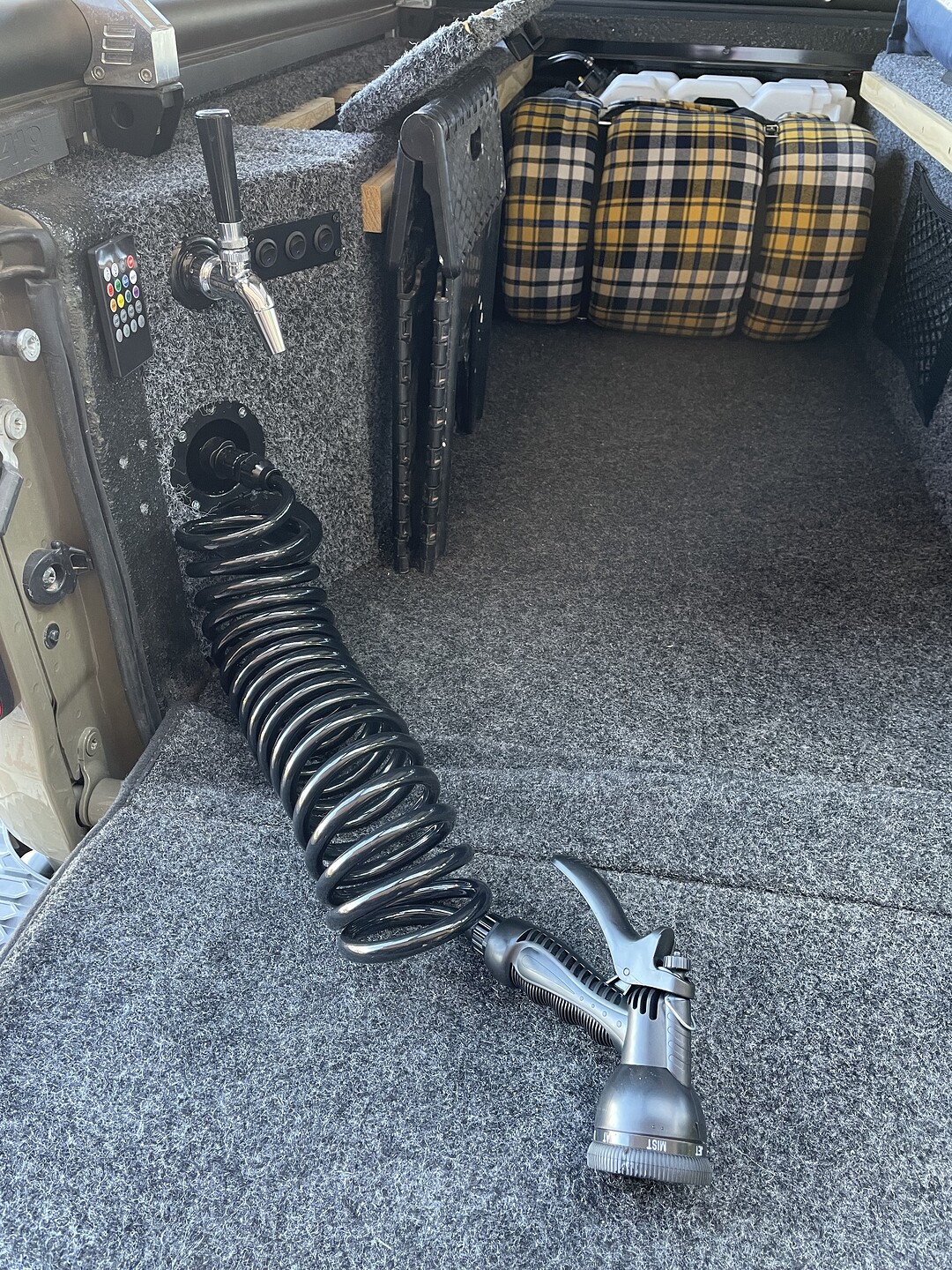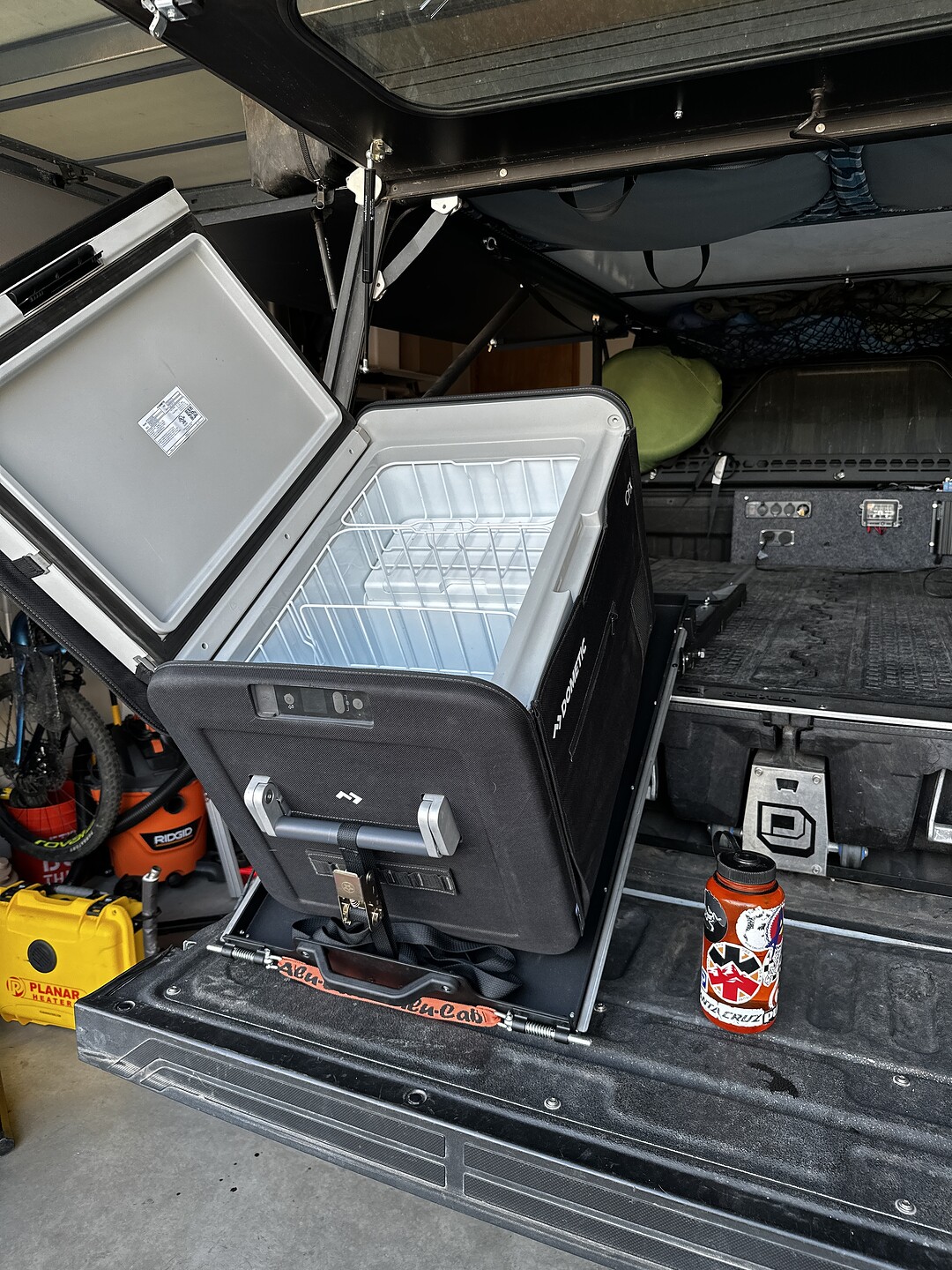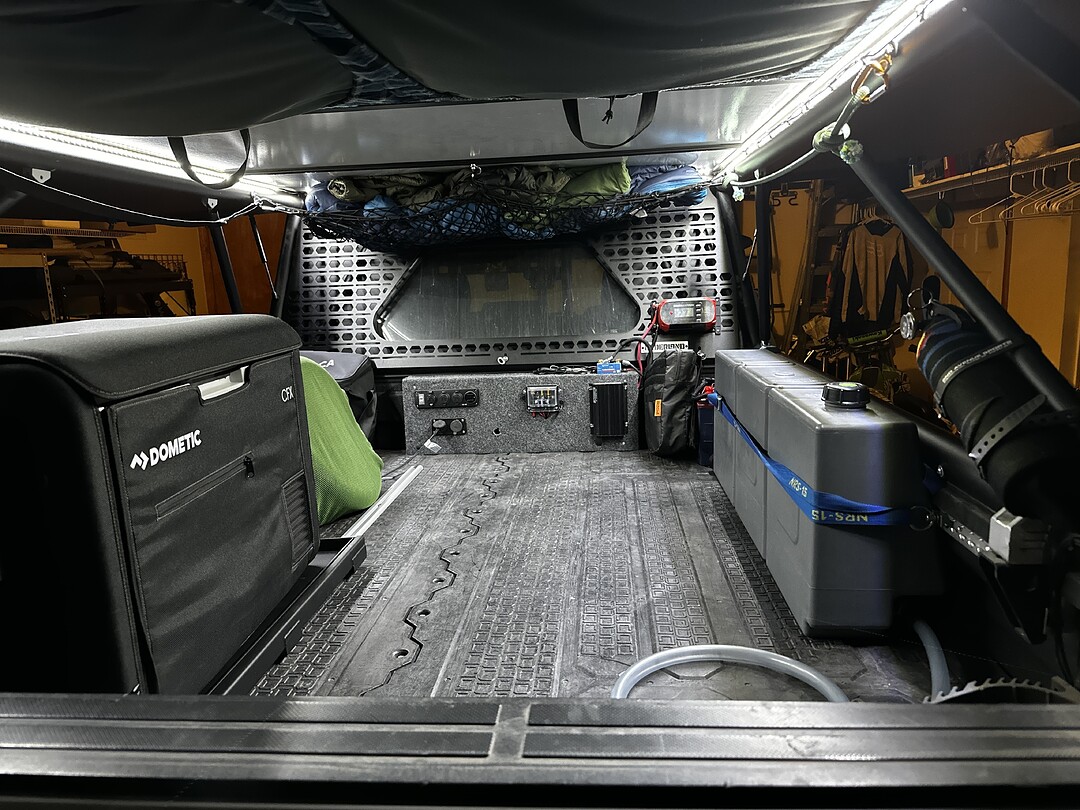 Added the AluCab fridge slider w/ tilt, mounted to the Deckd/Yakima Tracks (all holes line up, so it's super easy)… Also finally started the process of pulling each electrical component OUT of the custom wooden box and tucking them into individual cubbies. The USB/120 sockets are now readily accessible from the front corner, standing outside. Next step is disassembly of Deckd system to find hiding spots for as many components as possible. We may use the ammo cans to house things, just depends on space.
How is the quality on those Sidio boxes? I keep seeing them on the inter webs.
Me too lol My ocd likes them more than my wallet though.
Added hopkins level gauge to my new RTT. Hardware cost more than the level, not sure how much I like these compared to the sun company levels I had on my old RTT.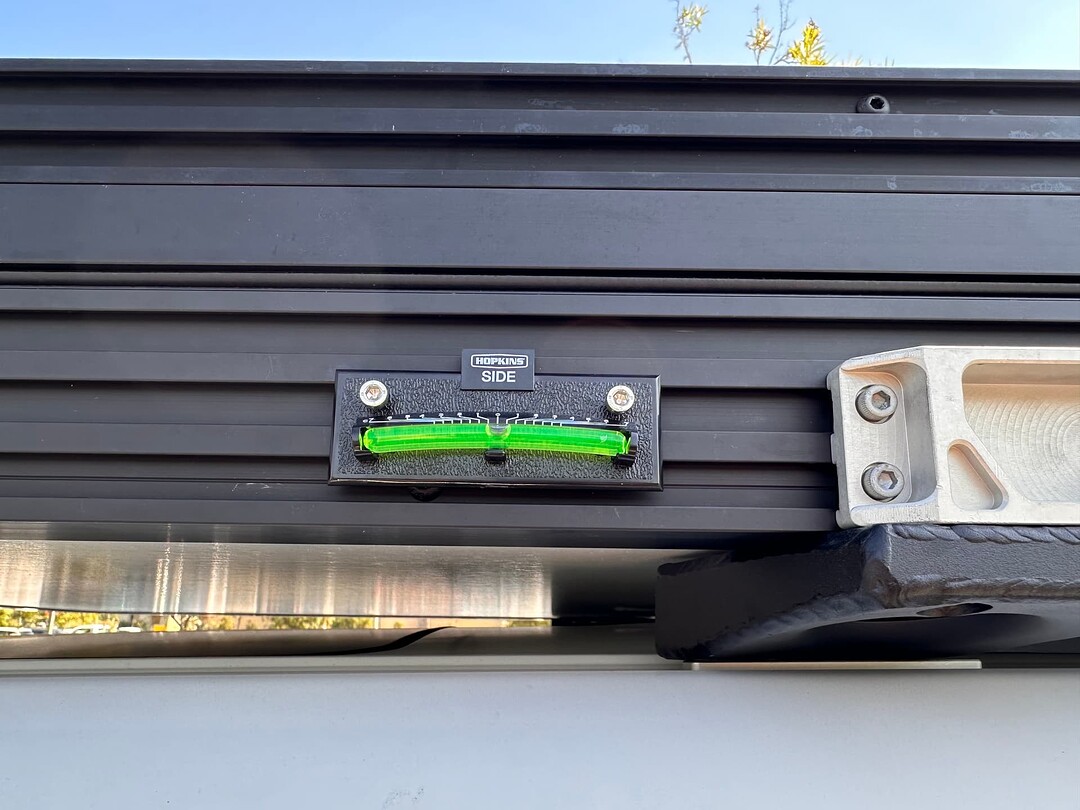 I started my build thread for MK2 of my rig
Truck is in the body shop getting some paint damage repaired from a couple months ago before I start driving it in winter conditions soon, so no "actual" work - just scheming.
They are excellent. I have them. Matter of fact, I have pelican, Zarges, Dometic, and Yeti cases. I have a problem. However, I'm using the Sidio.
Got my Shittco rainfly shitbrix and grommets installed

Panel with 2x usb outlets, and a 12v outlet, along with switches for my fridge, 2x lights, and heater in the passenger-side cubby (not wired in yet though)

Wolfbox G840S dashcam & full time rear camera combo installed

@jedgar drip rails (just in time too… thx TS Ophelia)

Drip rails and awning kit are two of my favorite upgrades. Curious why your right pole is so far out though?
How hard was that rearview mirror install? I was thinking about getting one.