Just placed an order. Glad to help support local business.
Thanks for making this! Just placed and order for 2 and heater bracket.

Launched another product today. The YetiClamp™ is a simple way to securely mount a Goal Zero Yeti X power station. Works with the 500x, 1000x, and 1500x. Holds the battery using a simple cam strap for quick removal, and mounts using screws or 1/4" bolts.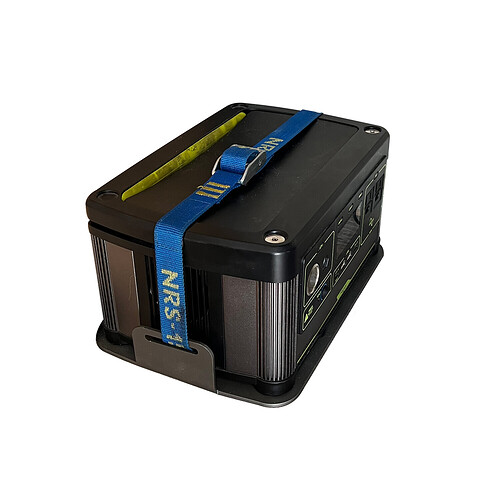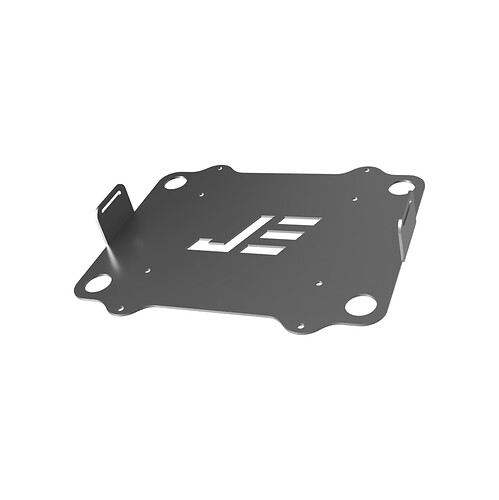 That's rad. Now we need some LiFePo battery trays. Seems like you know what you're doing
Please make a dometic PLB40 tray!!

@Undert0e I have a buddy with one so I'll get some measurements!
@jedgar Are you no longer selling the 10rack with or without bars?
@psymmes So many options was creating lots of confusion for people, and everyone has ordered with bars. Shoot me an email at josh@jedf.us and I'd be happy to do a set without bars for sure!
That's what I figured, thanks!
Could you make one that was flat and without the grip tape? I'm switching to the same dometic faucet you used in your camper build and this could work perfect as a magnetic base for the faucet, if it was flat.
Got my buddy heater mount and drop/ lift plate, thank you!
@dfinn shoot me an email at josh@jedf.us so I don't lose track of this, but yeah I can do up something custom for sure.
I saw somewhere that you have or know how to get the Yakima round bar mounts?I need 2 more and GFC said they wont make me anymore? Let me know when you can.Thanks
V2 StepUps are done and will start shipping out tomorrow. Thanks to everyone for the orders! I am stoked with how these came out!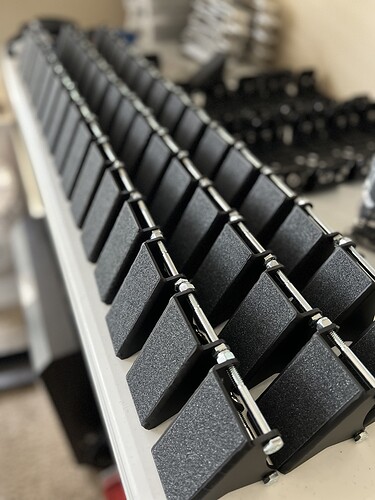 Got mine a few days ago. Very nice piece of kit, excellent fit and finish! Thanks!
Awesome @seank ! Thanks for the feedback!
Just got my pair in the mail, thank you!