I wasn't really sure where to put this as it's a work in progress. I have been modeling and making some things for my truck and camper. And some of them I've actually had milled out of aluminum. My cousin is a machinist and he will throw small things on for me on the weekend (Super lucky there)
This is something that isn't entirely specific to my truck but something I thought the group at large would be interested in. This is the first rough, I've already got a V2 in the works that will be two pieces to bolt together to keep costs down. I'm curious if there is an interest from any of you and if so, what would you pay for it? If I have enough people I can setup a run to at least cover costs and maybe by myself a cheeseburger at first.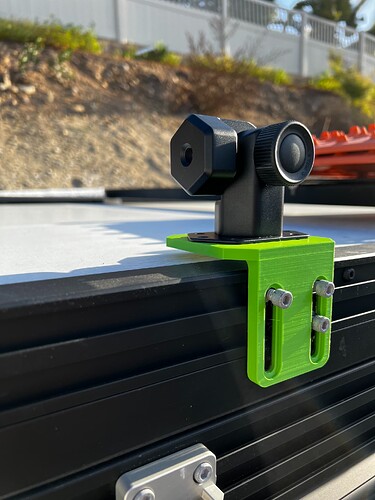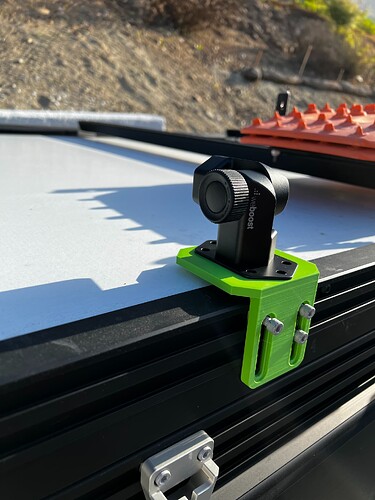 The antenna Weboost mount could be mounted either front/back or side/side. I was going to mount it on the Beef Rack Bar (and may still temporally) but I thought if I built a mount like this it would be lower profile. And could actually hide behind a Beef Rack Bar or other rack.